CEI Exhibitions is a full service global exhibition stand design and build contractor, with over 20 years of experience, delivering the highest quality service to all of our clients.
Our customers rely on our attention to detail, innovative design and practical application of every aspect of their event needs, working across a wide range of sectors from, pharmaceutical, tech, finance, defence, beauty, transport etc.
We are trusted with their Brands, as they know what is designed will be delivered to the highest standards, where ever they are in the world.
---

Latest

projects

Browse our portfolio to explore the companies we work with, our build quality and to discover some of our most recent exhibition builds.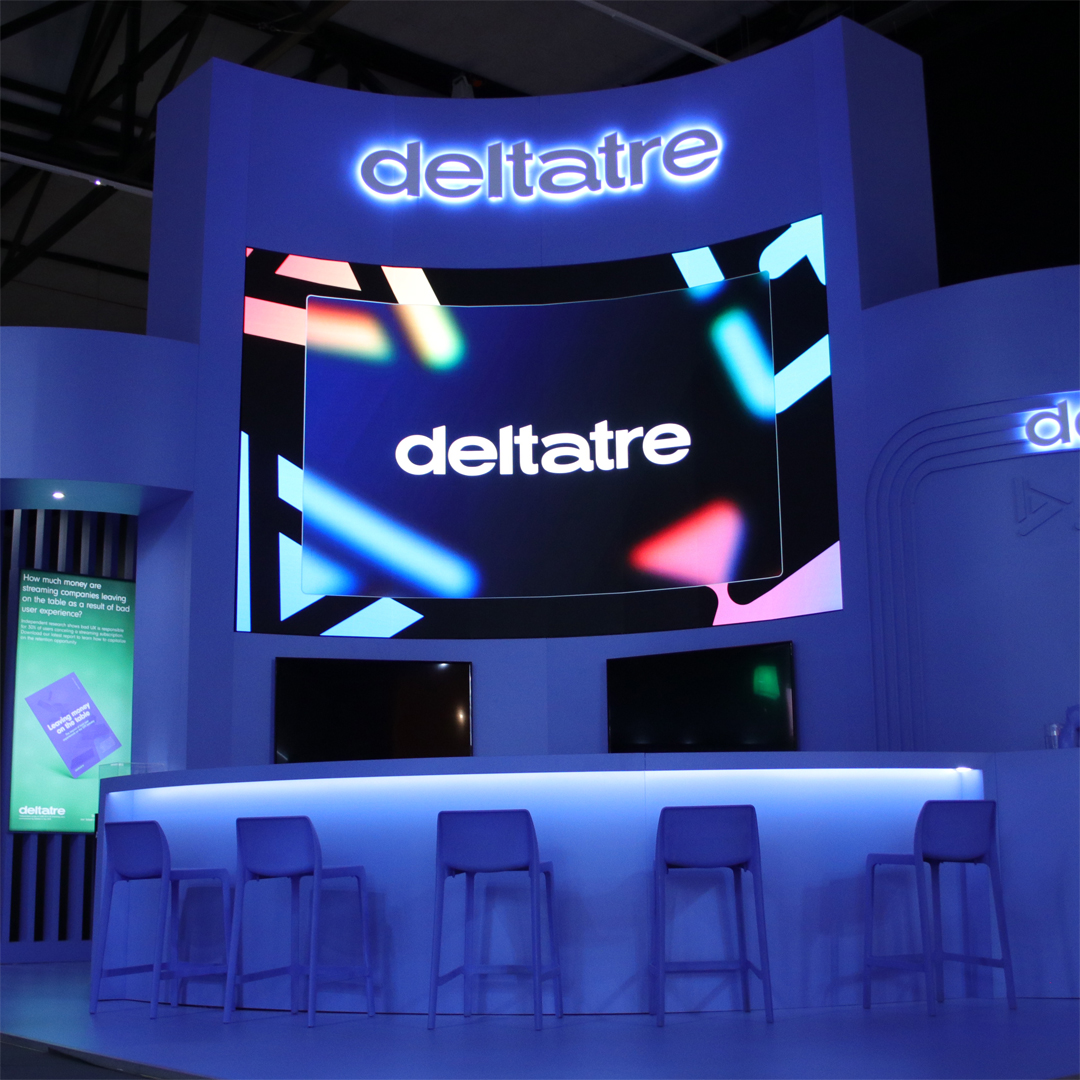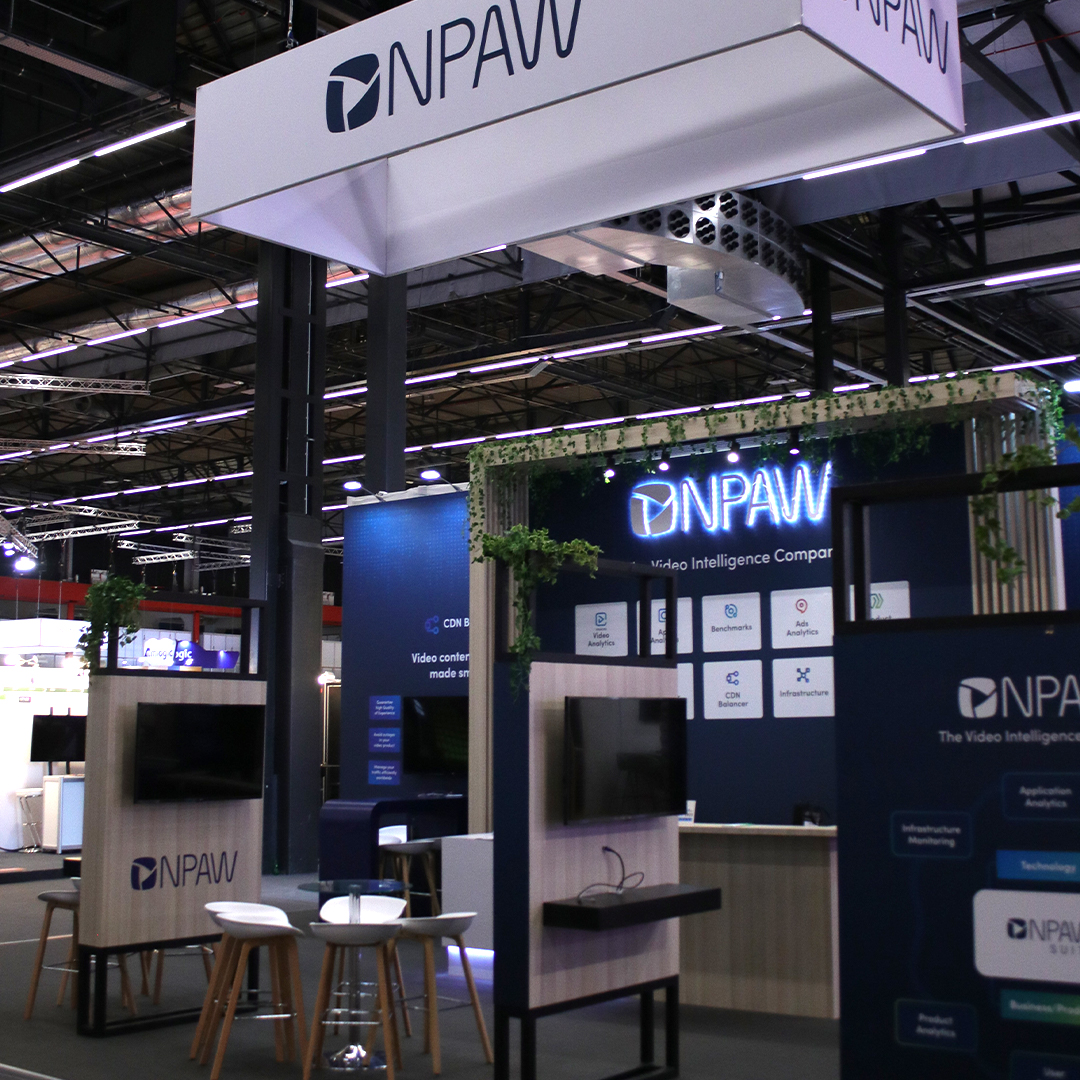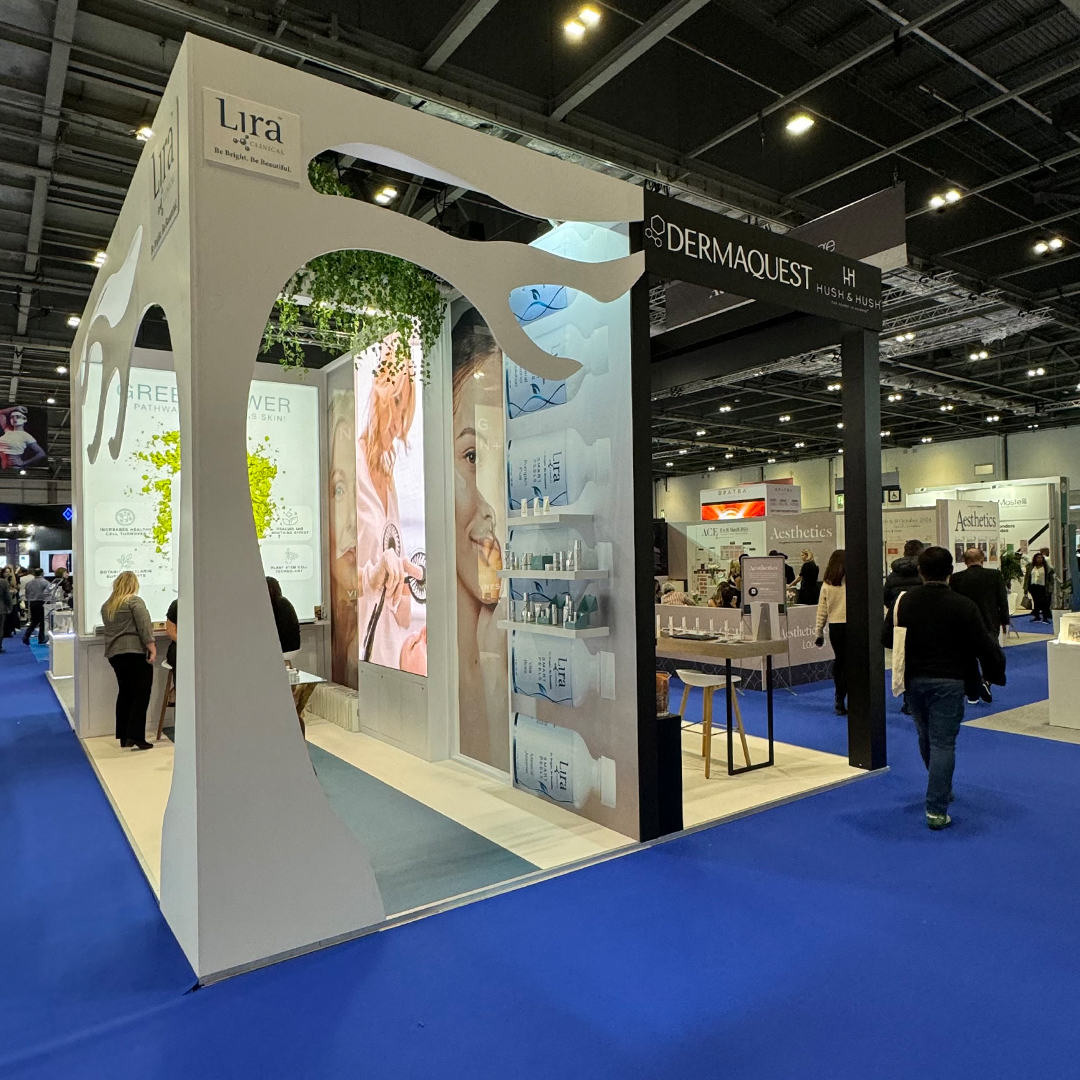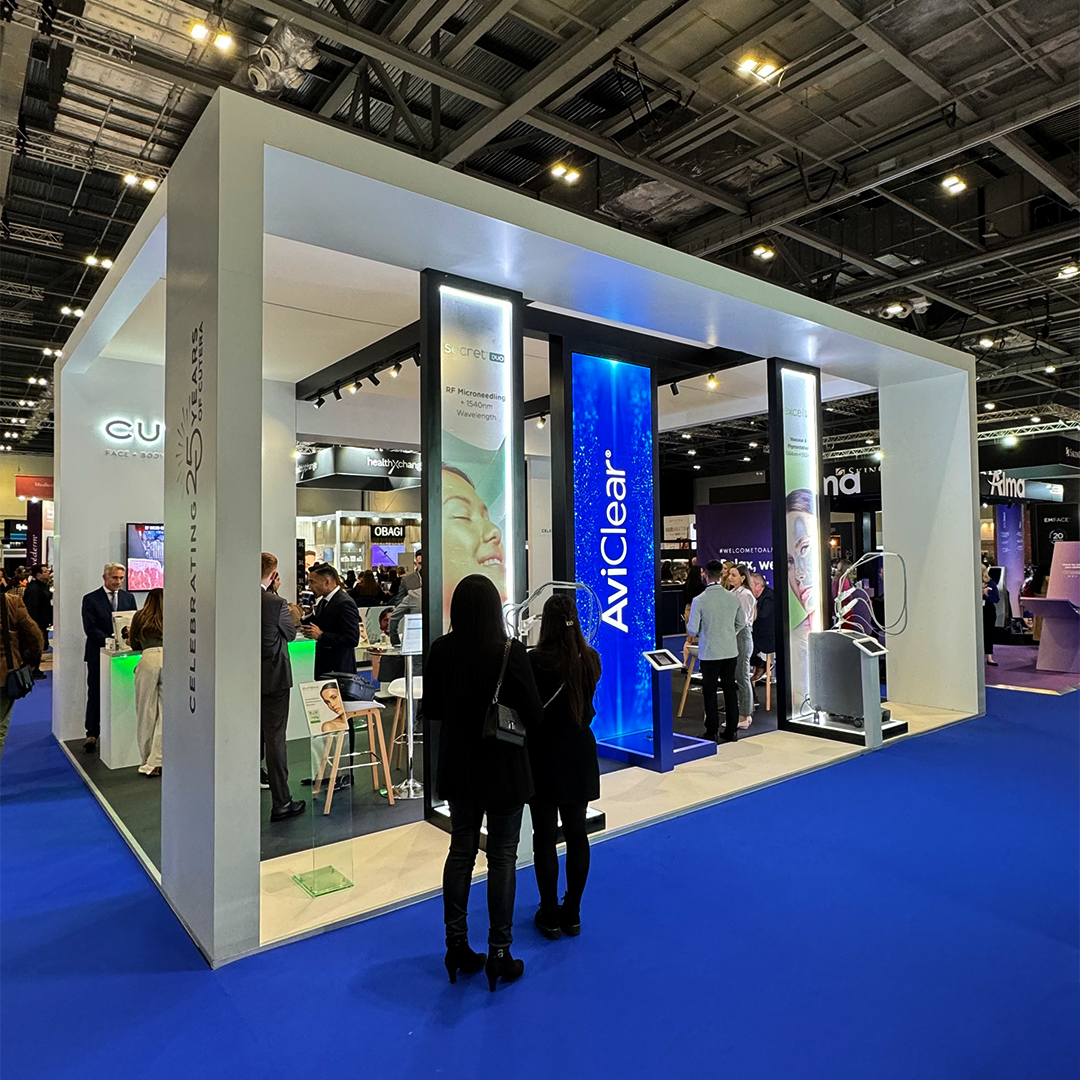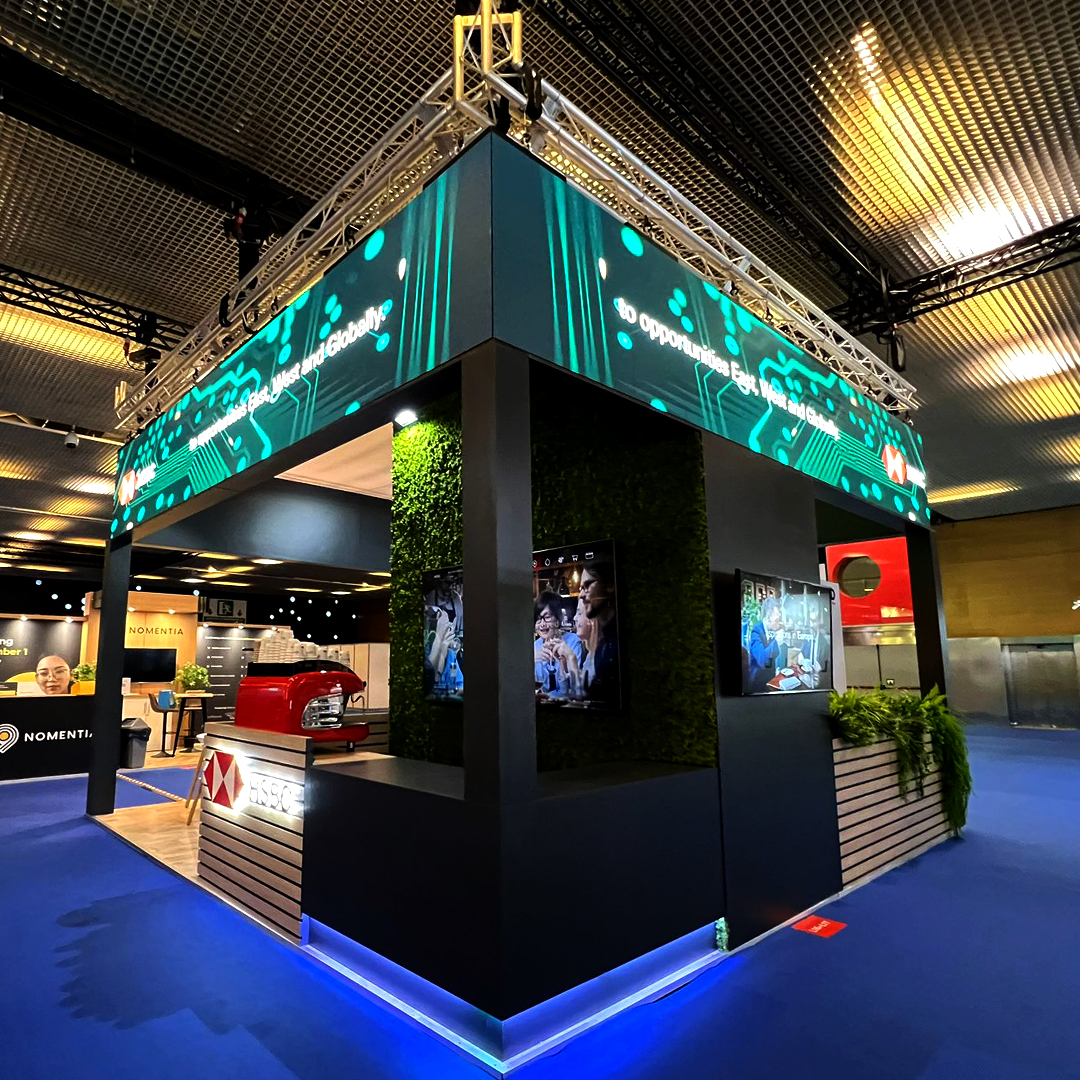 Who we work with
Our client base is broad and wide, but the service delivered is consistent no matter the size of your company. We have a proven track record with some of the worlds largest brands, with years of providing a turn key solution and reliable partnership. We work alongside you to provide the best solution to meet your unique needs, requirements and budget.
Browse our portfolio









































I just wanted to share the amazing feedback within with you. There has been a constant stream of emails from partners etc and as you see some serious accolades from others. So thank you once again for your part in all this, all your hard work, creativity and your professionalism and for bringing the idea to life with such a WOW stand.
Janet Willis
European Manketing Manager, iVend
I just wanted to take the opportunity to thank you for your efforts with the Gillingham Street project. I appreciate that we put a lot of pressure on you to get the room completed. The end result is absolutely fabulous and we have received some very positive feedback from our Senior Stakeholders and Customers alike.
Rebecca Collins
PMO Director, G4S
The team were very professional, working all hours required in order to meet our tight deadline. The end product has exceeded all expectations and we are extremely happy to recommend CEI Exhibitions.
David Ella
Group 4 Security
CEI were extremely efficient in responding to our brief and delivering an exhibition stand to the highest quality on time.
Nigel Emms
Director P&P Relations, IVECO
You made the whole process from beginning to end an absolute pleasure. The stand looked fantastic (design, finish quality) and the team were brilliant. Nothing was too much trouble at any stage and I wouldn't hesitate to use you again and would recommend CEI to anyone looking for exhibition services.
Jane Woodyer
Senior Marketing Director, Nest Labs
CEI delivered on every level. Without doubt the most creative, professional and able exhibition company we've worked with. Very knowledgeable and highly skilled, their attention to detail allowed us to experience our most successful trade show, and one that has seen our brand image soar within the industry.
Philip Lawlor
Brand Manager, Youngblood Mineral Cosmetics
Codan has worked on numerous global trade shows with CEI Exhibitions, we have always felt like a valued customer and been very impressed with the stands they have built. Their customer service and attention to detail is outstanding, CEI stands ensure we make an impact at any show we attend.
Holly Smith
Codan Radio
The show went well. Incredibly tiring but a good outcome and we completely appreciate all your work. We were told on numerous occasions that we had the best stand at the show.
Jean-Luc Bressard
Brolley
Thanks for ensuring our participation in this year's shows went so smoothly. We've had lots of comments about how good the stand looked.
Zoë Kalu
Marketing Director, Advertising Standards Authority
CEI have been an essential partner of Optimus for many years. I cannot recommend this company highly enough and really do see them as part of our company.
Nicola Bisset
Managing Director, Optimus
From the initial concepts all the way through to the finished stand it was clear that CEI had understood our brief and what we wanted to achieve with the event. The HR software market is highly competitive so it was important for CIPHR to stand out from the competition. CEI's design and execution achieved this. The stand made a huge impact and has helped to elevate CIPHR's position in the market. I would have no hesitation in recommending CEI.
David Richter
Head of Marketing, CIPHR
Thank you for all your work in making the stand at BMUS a success, it looks fabulous, we are all delighted with it. We certainly stand out amongst the competition, it's great to come away feeling proud of our stand. Every aspect was perfect, thank you for making sure of that.
Katie Fern
Events Manager, Philips
CEI Exhibitions are a very professional team who provide a high quality, reliable service at a cost-effective price. They work extremely efficiently and execute on time, with flawless delivery. Their communication throughout the process is impeccable and are a real pleasure to do business with. I recommend them highly as a leading provider of exhibition services in the UK.
Ben Cole
Businesss Manager, Fuji Film
Browse our portfolio